Walking safari in Ngorongoro Crater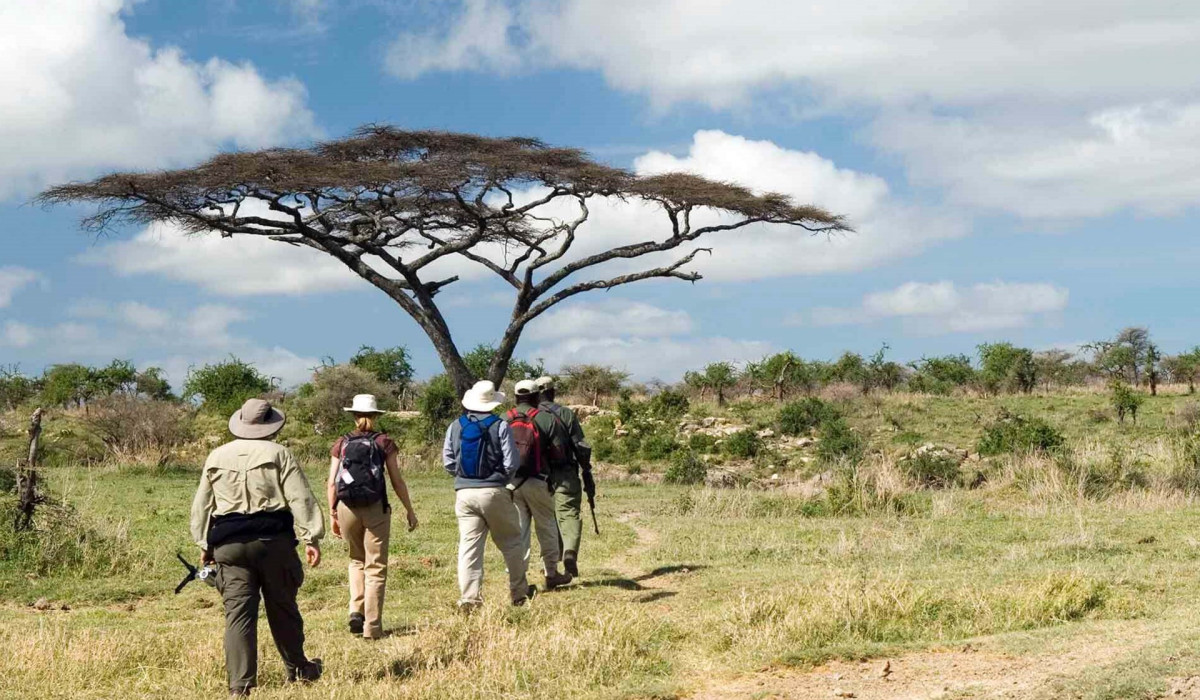 A walking safari in the Ngorongoro Crater can be an amazing experience, providing a unique perspective on the abundant wildlife and stunning landscapes of this UNESCO World Heritage Site. While walking safaris in the crater are more limited compared to other areas, there are still options available.
One option is to take a guided nature walk around the rim of the crater. These walks are typically led by experienced Maasai guides and provide a chance to learn about the local flora and fauna, as well as the culture and traditions of the Maasai people.
Another option is to take a walking safari in the Olmoti or Empakaai craters, which are located near the Ngorongoro Crater. These smaller craters offer a more secluded experience and are home to a variety of wildlife, including buffalos, zebras, and giraffes.
It's important to note that walking safaris in the Ngorongoro Crater is limited to certain areas and require permits and a licensed guide. It's recommended to book your walking safari with a reputable tour operator who can provide the necessary permits and guides, as well as ensure your safety and comfort during the safari