Why is Tanzanite found only in Tanzania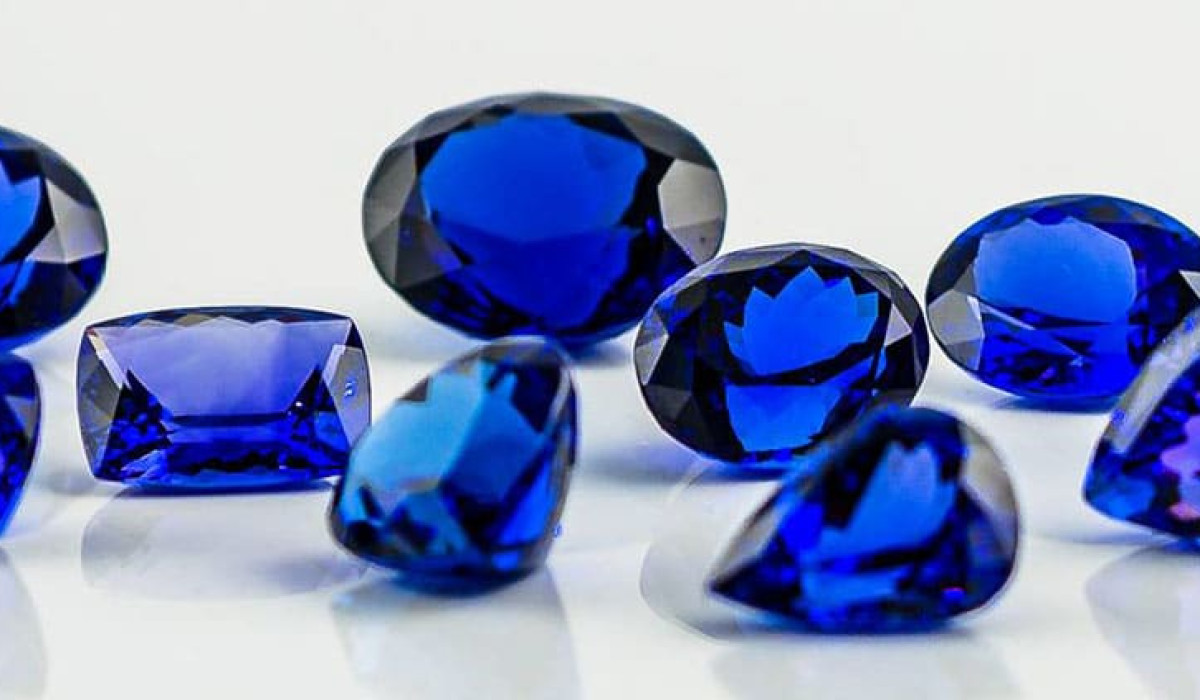 Tanzanite is found only in Tanzania because the geological conditions necessary for its formation are unique to this region. Tanzanite is a blue or violet-blue variety of the mineral zoisite, and its color is due to the presence of vanadium and other trace elements.
Tanzanite has formed about 585 million years ago during the Pan-African orogeny, which was a period of intense tectonic activity that resulted in the formation of the East African Rift System. The East African Rift System is a geological feature that extends from Mozambique in the south to Ethiopia in the north, and it is characterized by a series of deep, steep-sided valleys and volcanoes.
Tanzanite was formed in the high temperatures and pressures that existed during this period of tectonic activity. The geological conditions that created tanzanite are very specific, and they have not been found in any other location in the world.
The Mererani Hills in northern Tanzania are the only known source of tanzanite. The hills are situated near Mount Kilimanjaro and are part of the larger Lelatema Mountains. Tanzanite was discovered in the Mererani Hills in 1967, and since then, it has been the focus of extensive mining activity.
In summary, tanzanite is found only in Tanzania because the specific geological conditions necessary for its formation are unique to this region, and these conditions have not been found anywhere else in the world